Due to the current need to maintain social distancing we unfortunately have a limited capacity within our venue. As a result, we require that everyone wishing to attend register beforehand.
Only attend once you have a confirmed booking as we are not permitted to exceed the maximum capacity.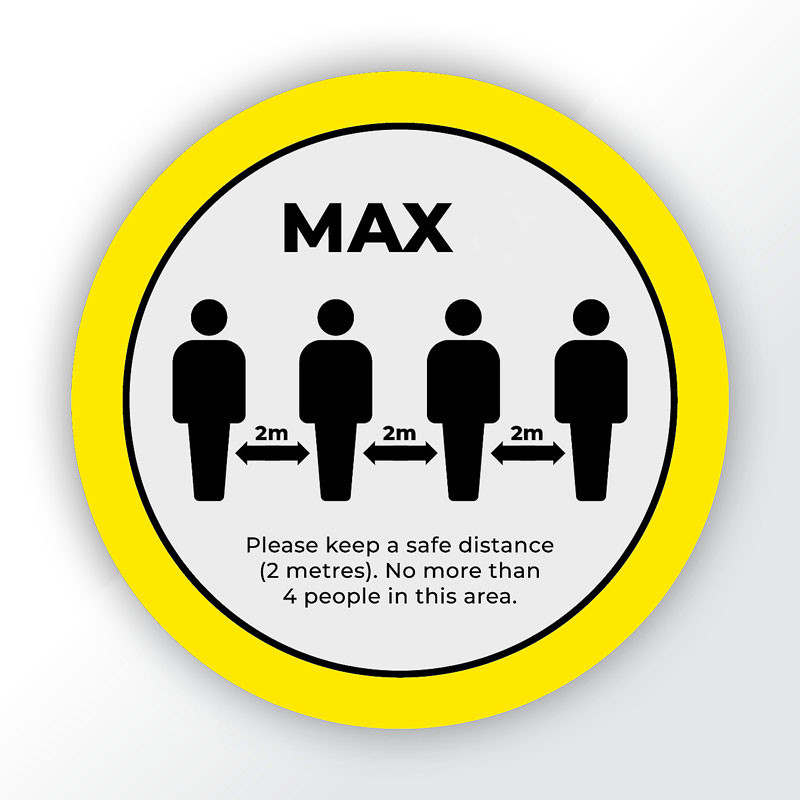 Please complete the following form and make a note of your booking reference which will be required for entry.
Sorry, unfortunately there are currently no seats available.